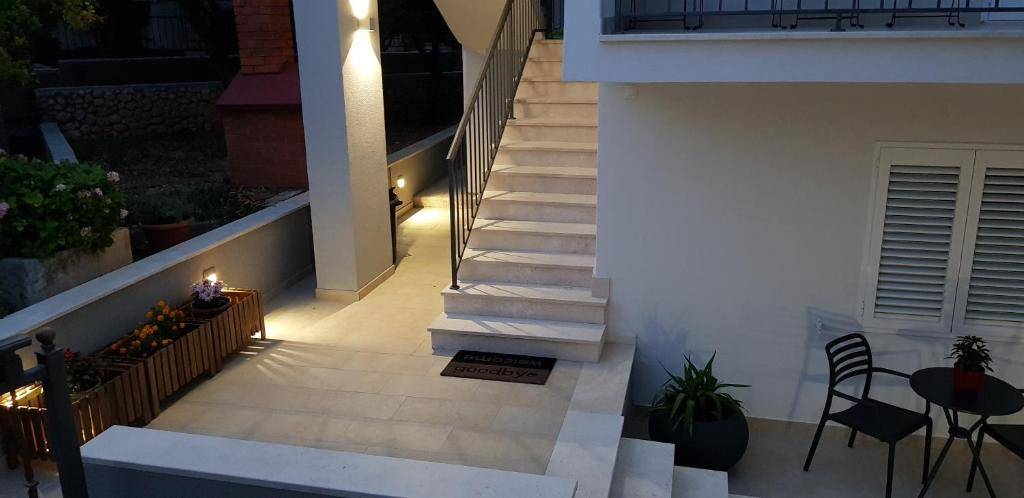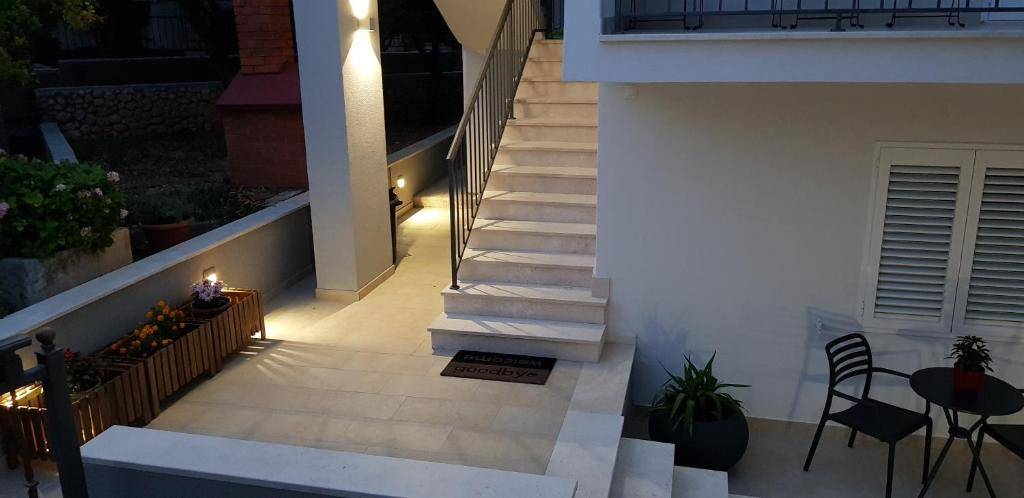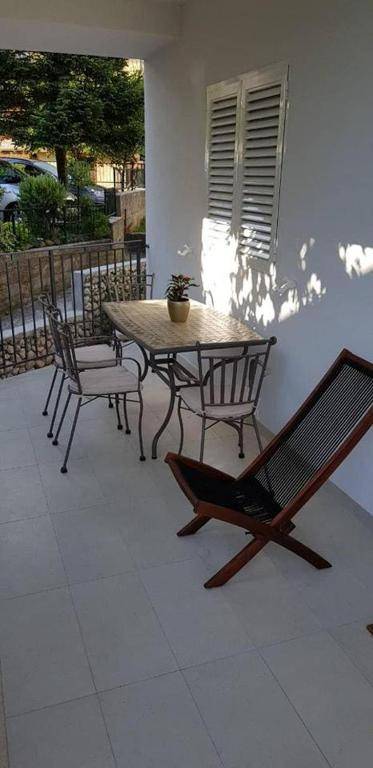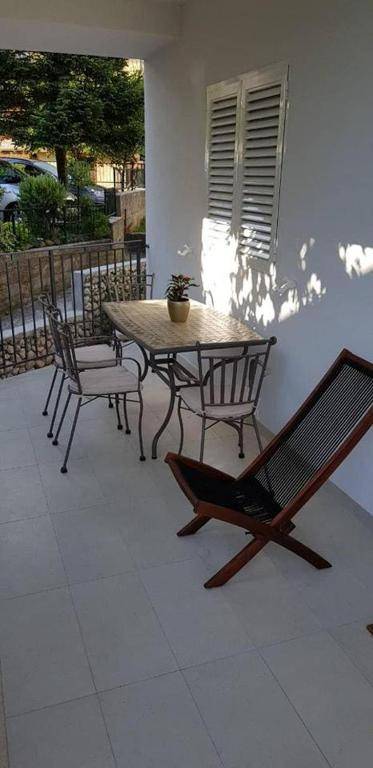 Apartment is 80 m2 square footage large, divided in 3 bedrooms with king size beds, each having a own bathroom, Modern LED LCD TV and individually controlled air conditioner.
Fully functional kitchen with all the kitchen appliances.
Big apartment also provides you with extra safety, with a safe, where you can keep your belongings for additional care.Feel the invigorating sea breeze coming through the balcony that will captivate you every day of your visit.
If you have any questions, please feel free to contact us any time.